SFARI's mission is to improve the understanding, diagnosis and treatment of autism spectrum disorders by funding innovative research of the highest quality and relevance.
Subscribe to our newsletter and receive SFARI funding announcements and news
We solicit applications for SFARI Awards from individuals who will conduct bold, imaginative, rigorous and relevant research in four main research areas: gene discovery, molecular mechanisms, circuits, cognition and behavior, and clinical.
Since its launch in 2006, SFARI has supported over 550 investigators studying autism-related research in the U.S. and abroad. Research projects include studies at the genetic, molecular, cellular, circuit and behavioral levels, in addition to clinical and translational studies.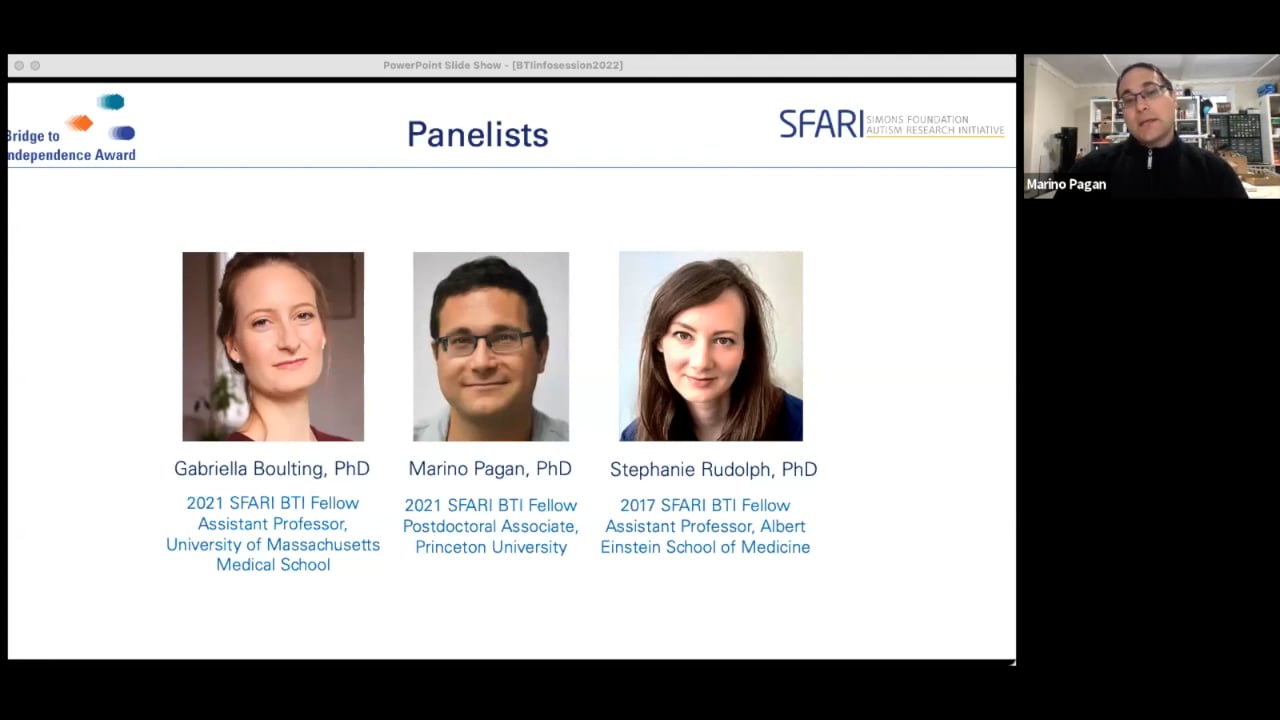 Subscribe to our newsletter and receive SFARI funding announcements and news
We use cookies to analyze web traffic and to improve your browsing experience; full details are in our privacy policy. Please agree to accept cookies from our site.
AGREE